Counselling Services
All counselling services are $100.00 per hour (plus HST)
In home appointments available upon request; session rate applies in addition to a mileage fee for travel based on location. One in office session required prior to home session.
Divorce and Separation Services
All divorce and separation services are $150.00 per hour (plus HST), except for coaching and counselling which fall under the counselling rate.
All divorce and separation services (except counselling) require a retainer and an initial administrative fee prior to acceptance.
Cancellation Policy
24 hour cancellation is required to avoid a $50.00 fee.
Additional Items
Most benefit providers cover services by registered social workers. Receipts provided.
Please inquire about reduced rates for individuals receiving income benefits (documentation required).
Debit, credit, e-transfer and cash accepted.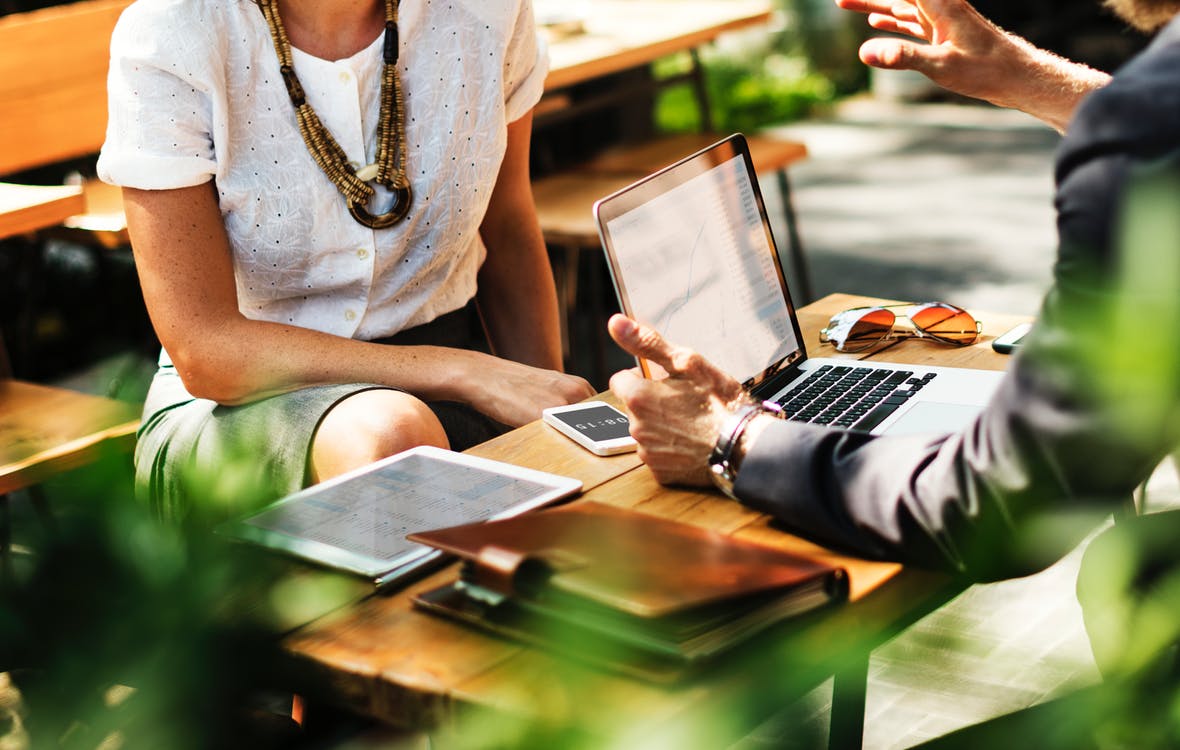 Family Matters Niagara serves the Niagara Region; appointments are available between 9:00 am and 4:30 pm, Monday to Friday. After hours appointments are available upon request.