"When we are no longer able to change a situation, we are challenged to change ourselves."
— Viktor Frankl
Counselling, Divorce & Separation Services
Barb's empathetic manner and excellent listening skills help clients feel at ease and understood. Barbara believes that families matter and is dedicated to helping others.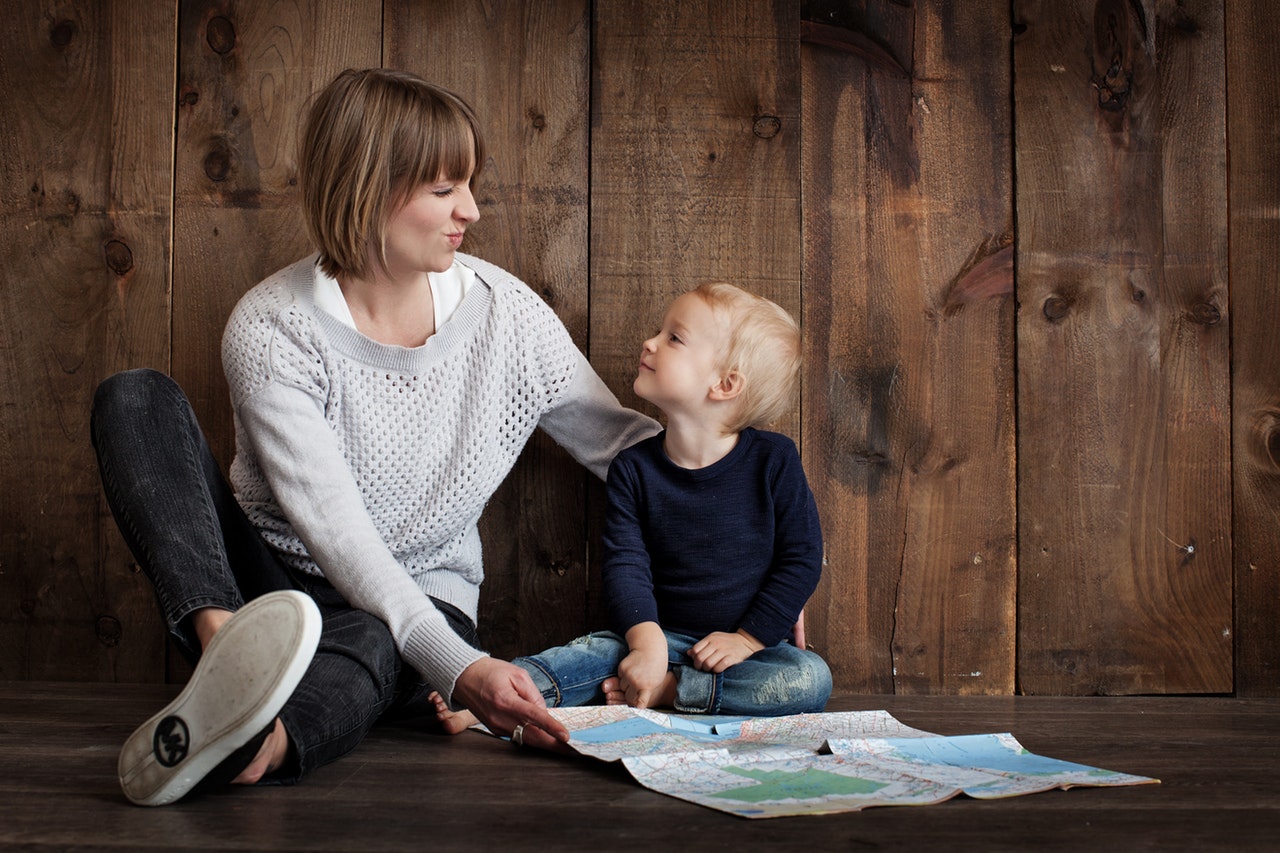 A parenting plan is a written document that outlines how parents will raise their children after separation or divorce.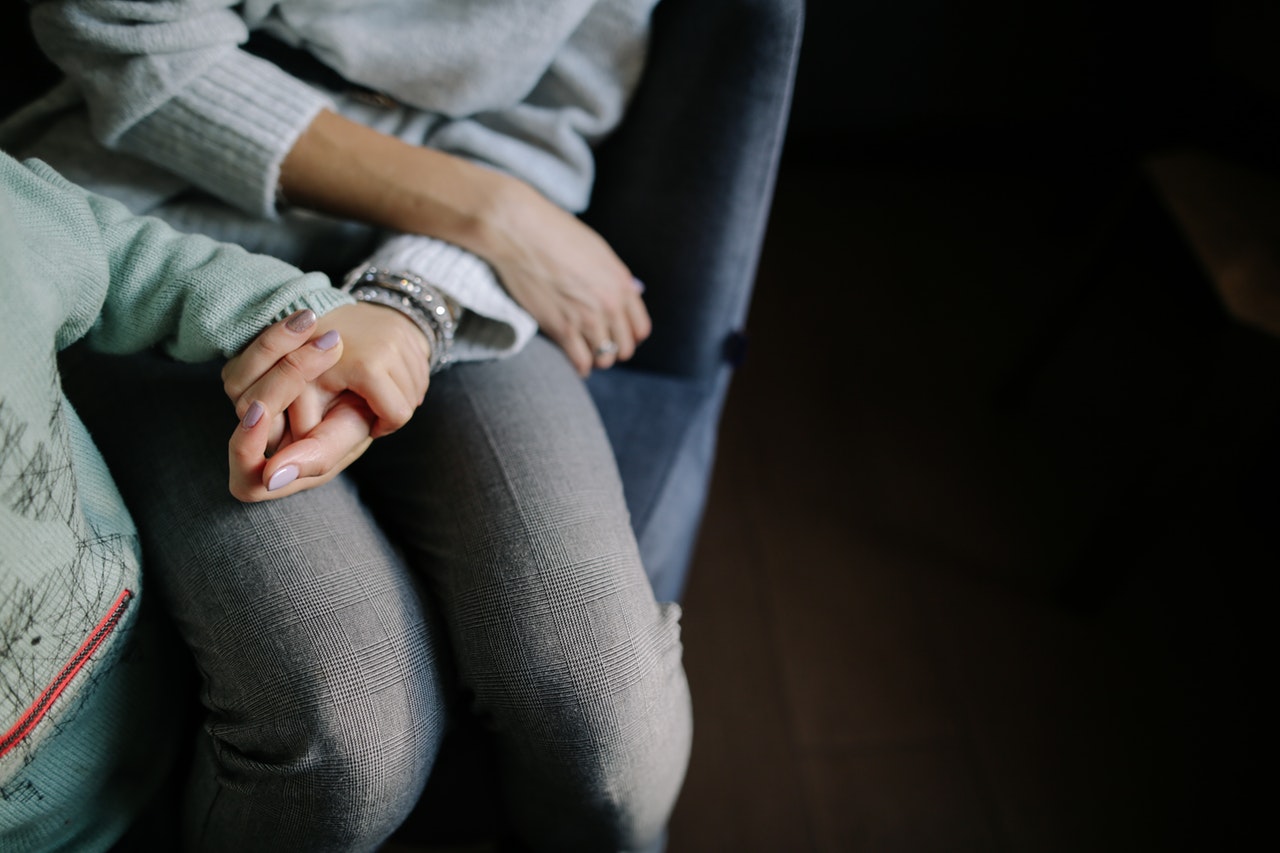 For parents who have had a period of time without seeing their child or for a child who is resistant to seeing a parent.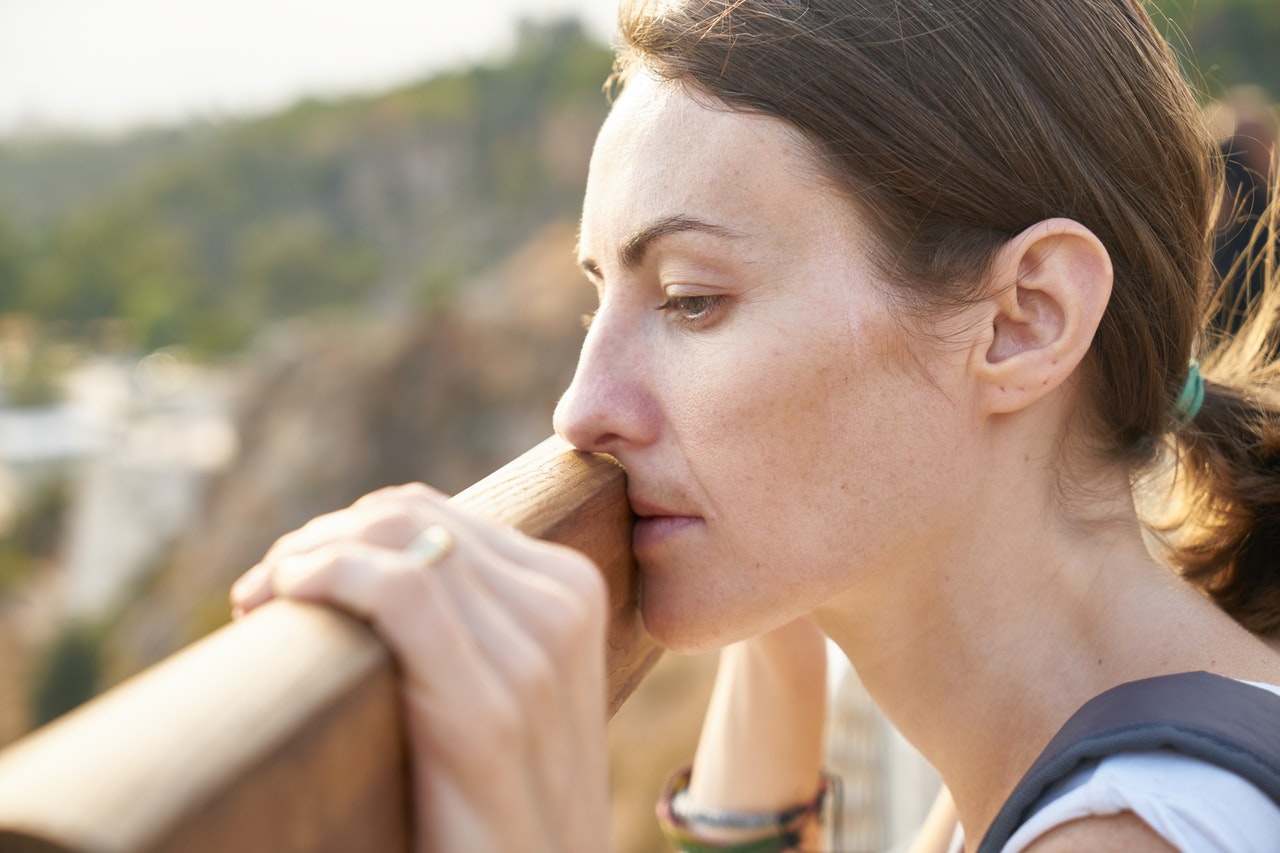 Mental Health Counselling
There are times in all of our lives when we encounter struggles, change and challenges that require extra support.
THE PATH TO CHANGE STARTS TODAY
Family Matters Niagara serves the Niagara Region; appointments are available between 9:00 am and 4:30 pm, Monday to Friday. After hours appointments are available upon request.
I have known Barbara professionally for 15 years. I know her to be caring, compassionate and understanding. She has the knowledge and skills to help people move forward and I recommend her services to my clients and they report excellent experiences and results. J.D (social service provider)

I saw Barb about an unhealthy relationship I was in. She helped me understand the situation and together we planned a way for me to end the relationship safely. She was even able to help me with my housing issues. I have regained my confidence and my life back; thank you so much Barb:    Sarah

I was going through a divorce and was referred to see Barb. She was able to talk to me about some difficult issues and even though I didn't always like what she had to say, she was honest and I needed to hear it. I have been able to move forward and I really appreciate the clarity and perspective that Barb gave me.