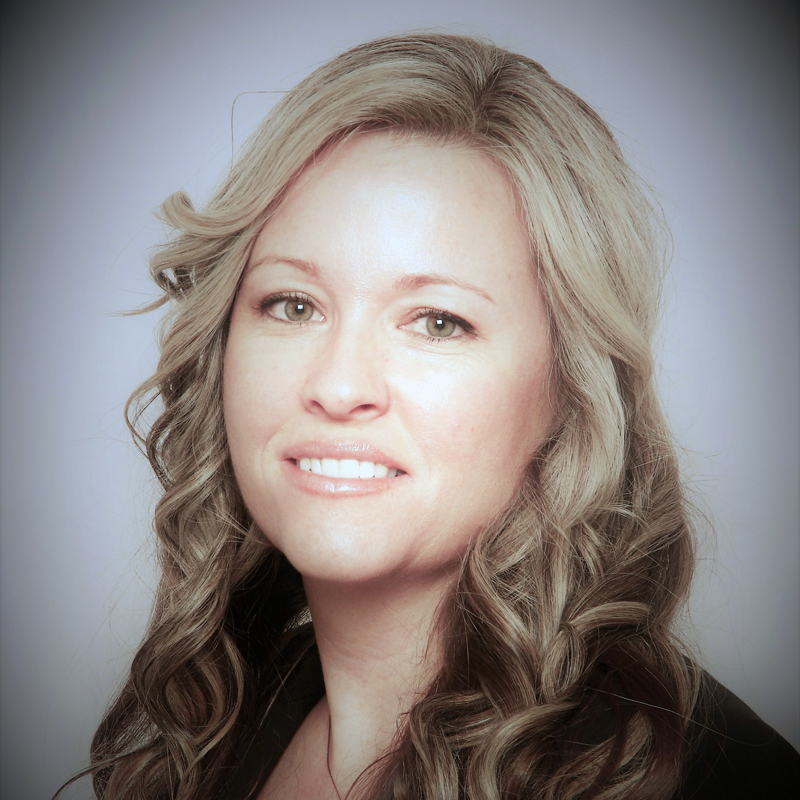 Barbara Hotson has been working with families and children for the past 15 years; she has a non-judgmental and professional approach. Her empathetic manner and excellent listening skills help clients feel at ease and understood. Barbara believes that families matter and is dedicated to helping others. She enjoys being outdoors, cooking and spending time with her family.
Education
Barbara is a graduate of Brock University with an Honours degree in Child and Youth Studies and Psychology. She is also a graduate of the University of Windsor where she obtained a Masters degree in Social Work. Barbara is a registered social worker with the Ontario College of Social Workers and Social Service Workers as well as a member of the Ontario Association of Social Workers and Social Service Workers. Barbara has completed numerous trainings related to her field of practice and has certificates in Dialectical Behaviour Therapy, Parenting Co-ordination, and High Conflict Co-Parenting Interventions. She has attended numerous trainings and conferences related to mental health and custody and access issues.
Clinical Background
Barbara has had employment in a variety of clinical settings. Starting in child protection, she gained tremendous experience working with families and children struggling with addictions, intimate partner violence, relationship struggles and parenting issues. She has also spent time in the mental health field working primarily with teenagers, young adults and their families; providing counseling (individual and group), education and support in relation to anxiety, depression, psychosis and borderline personality disorder. Barbara has been empanelled with the Office of the Children's Lawyer since 2012, conducting custody and access assessments for the family court system, as well as completing private assessments and services related to the family court system.