DIVORCE & SEPARATION SERVICES
"When we are no longer able to change a situation, we are challenged to change ourselves."
— Unknown
Having gone through a divorce herself, Barbara is aware of the experiences, worries and issues that families encounter when parent's separate. Barbara has extensive experience as a custody and access assessor with the Office of The Children's Lawyer and has specific training in interventions for high conflict families. Her ability to connect with children and families enables her to offer hope and realistic expectations while never losing sight that "families matter".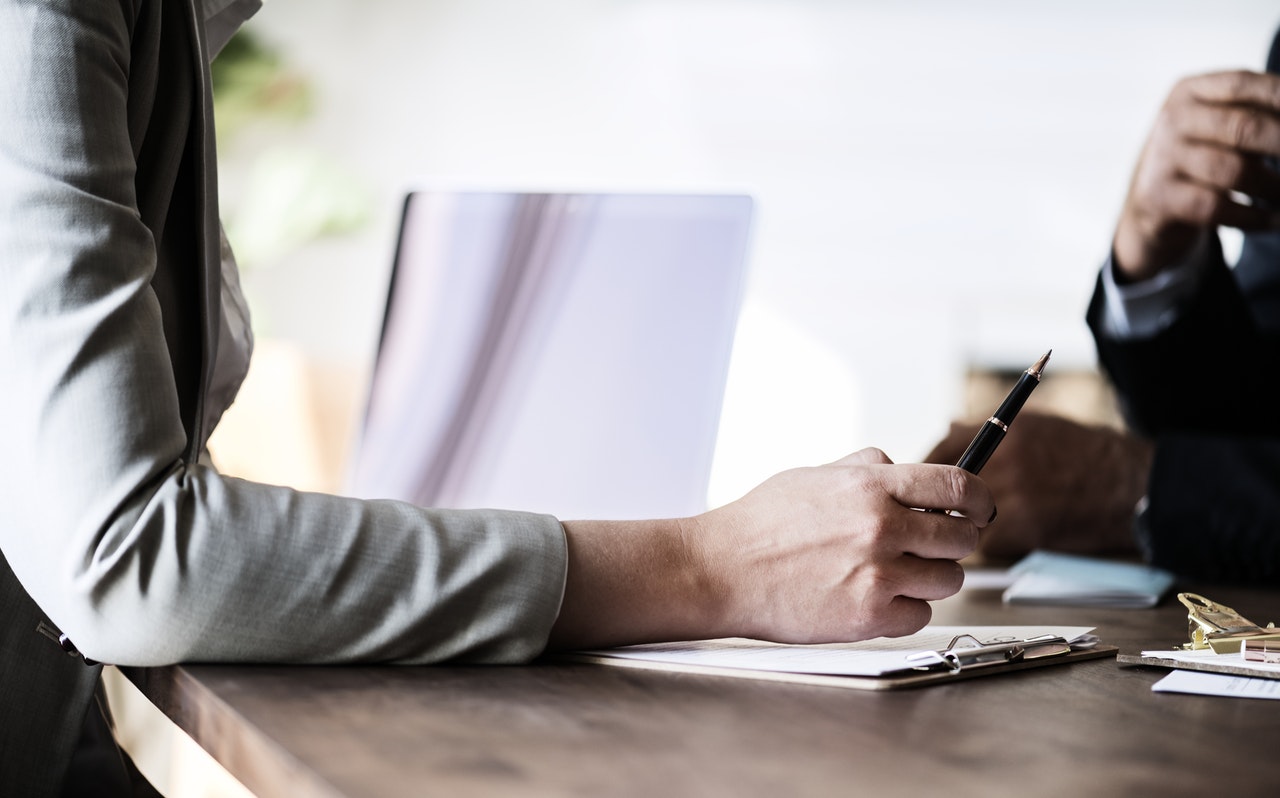 Parenting Plans: A parenting plan is a written document that outlines how parents will raise their children after separation or divorce. This plan outlines how decisions will made, sharing of information and when the children will see their parents among many other things. Barbara can help you develop this plan and can offer practical solutions to challenges that families often encounter.
Private Custody and Access Assessments: A private custody and access assessment (Section 30) is a third party report that examines issues pertaining to a custody and access situation followed by recommendations based on the best interest of the child. The assessment involves meeting with both parents, the child and collecting collateral information. These assessments help parents and judges determine what is in the best interest of the child. Assessments generally take 3 months and a retainer for service is required.
Parenting Co-Ordination (without arbitration): Parenting coordination is a process that aims to reduce parent's conflict by assisting parents in resolving child-related issues without court involvement. This process helps parents focus on the best interests of the children and combines assessment, education and case management as well as conflict resolution. As a parenting coordinator (PC), Barbara helps parents implement their parenting plan or custody and access agreements.
Voice of the Child Report: A Voice of the Child Report (VOC) is a short report that provides the views and preferences of a child over age 7 on custody and access issues. There are many times when parents and the family court system want to know what a child's view is; separate from their parents.
Reconciliation Therapy: Reconciliation therapy is appropriate for parents who have had a period of time without seeing their child or for a child who is resistant to seeing a parent. Barbara will work with both parents and the child to help re-establish trust. Both parents must agree that this process is in the best interest of the child and be willing participants in the therapy.
Focused Reports: A focused report is a shorter custody and access assessment that focuses on only one issue. These reports are shorter in length and provide an analysis with recommendations in regards to one specific custody and access issue.
Coaching: Coaching is a service thatsupports a parent or individual going through a divorce or separation. Coaching can help you deal with the emotional dynamics of divorce, identify triggers and help you respond differently. As a coach Barbara can stay involved after your divorce is complete and can help you navigate through the initial challenges of being divorced. Coaching is not counselling; rather it is having a professional to speak to that will give you honest and helpful advice that will result in a better and more successful divorce experience.
Individual, family and child counselling: Counselling is provided to help you or your family member process the difficult emotions that arise from a separation or divorce experience. Feelings of loss, grief and anger are common during a divorce and being able to work through these emotions can minimize distress and allow relationships to change and heal.
Consultation Services: Case consultation is available to lawyers and parents regarding a clinical issue related to custody and access issues. Consultation requires a minimum of a 3 hour commitment.
Barbara completed a custody and access assessment for my family court matter. Her assessment was comprehensive, well written and fair. She understood my concerns and my daughter finally felt heard. She made recommendations that were in the best interest of my daughter and that was what was most important.